5 reasons for an early booking of your sailing trip
There are many reasons to go sailing, but the finest is that it allows you to get away from your regular routine. Do you want nothing but the best on your holiday? Fortune favours the prepared - here are five compelling reasons why planning ahead for your next sailing holiday can ensure everything goes smoothly.
1. Early Bird deals
If you start planning your yacht trip with few months in advance, you can get discounts up to 50%. Early booking is no joke – a casual search of boat availability a straight year in advance shows 36% of boats are already booked for the high season!
Big discounts aside, another big plus for your budget are the low deposit fees that can drop to 15%.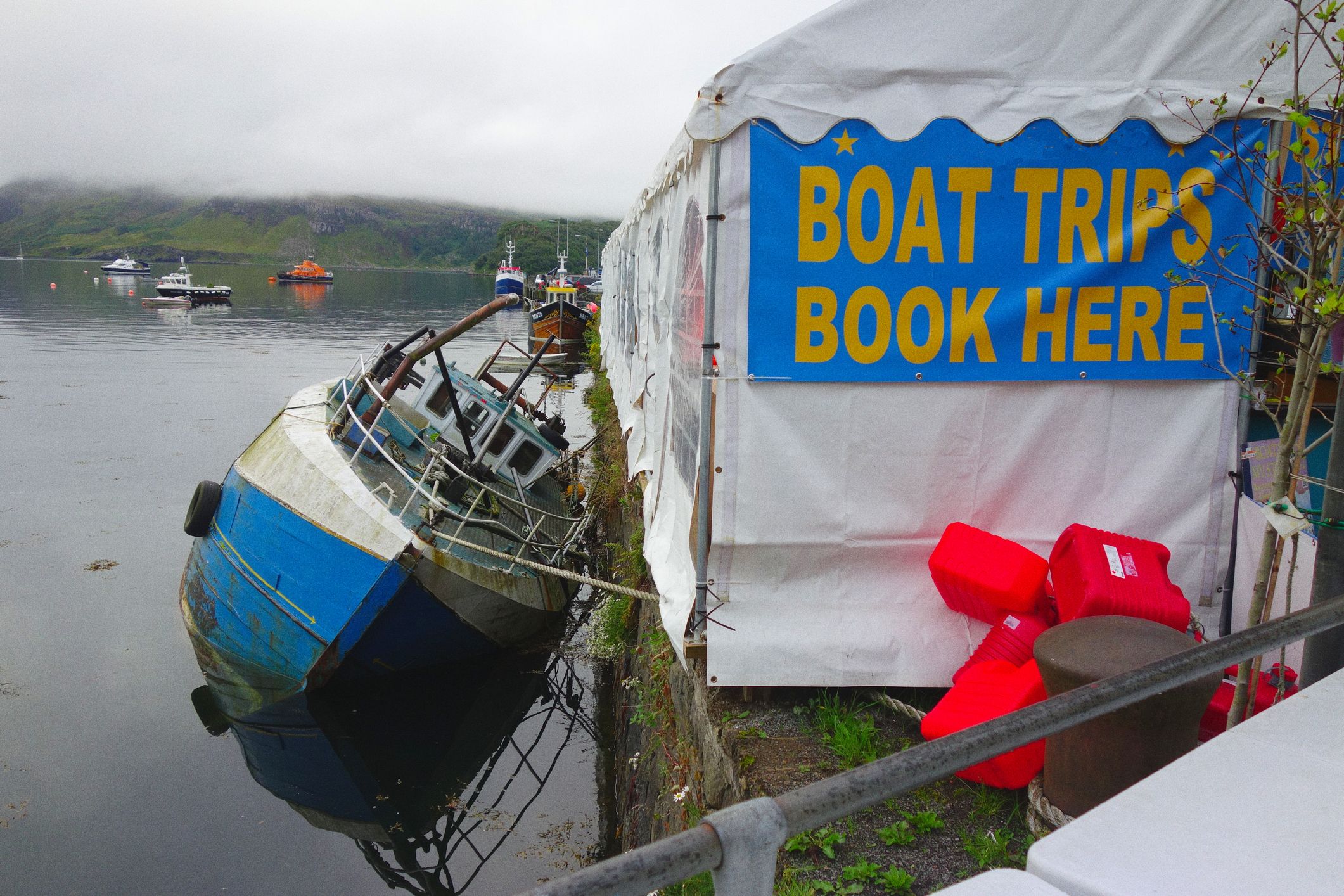 2. A wider selection of boats
Many people leave the selection of yacht to the last minute. However, this way, the boat of their dream vacation can end up booked by someone else. You don't have to compromise.
Do you want your boat to be a new model and to include a bow thruster? What about a teak deck or bathing platform? Reserve it ahead of anybody else, and you'll be sure to get the best rate.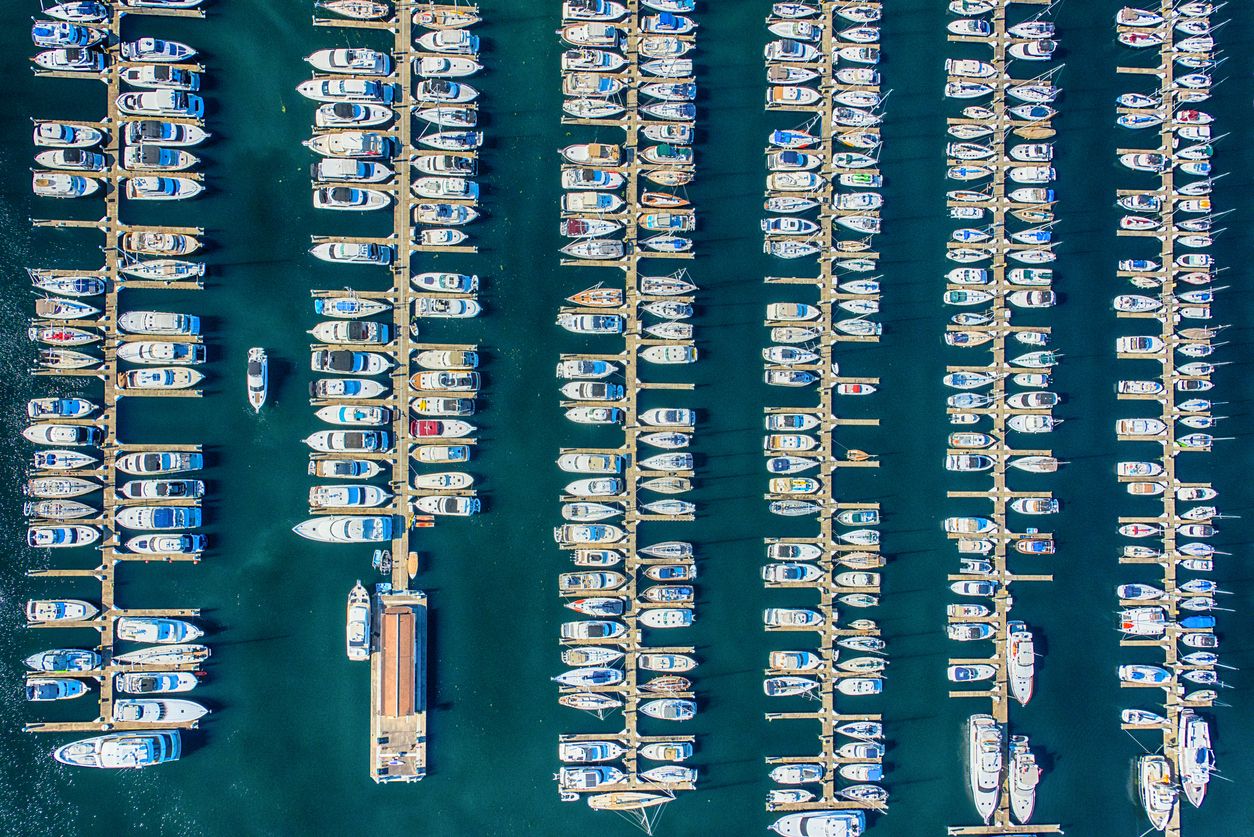 3. More destinations to choose from
The selection of destination is similar to the selection of boats. It's first-come, first-serve. Do you have a favourite marina, or do you have a clear idea where you want to sail?
Whether it's Croatia or the Caribbean, early booking will guarantee you the ideal combination of destination and boat. If your plans aren't set in stone, you can find inspiration at our blog.
4. Getting the crew together
With a big crew, it gets harder and harder to find a date suitable for everyone. Occupational responsibilities, family occasions and other things can easily impede this process.
This goes double if you are planning a holiday with friends. That's why it's essential to prepare – to make sure every crew member is okay with the selected date.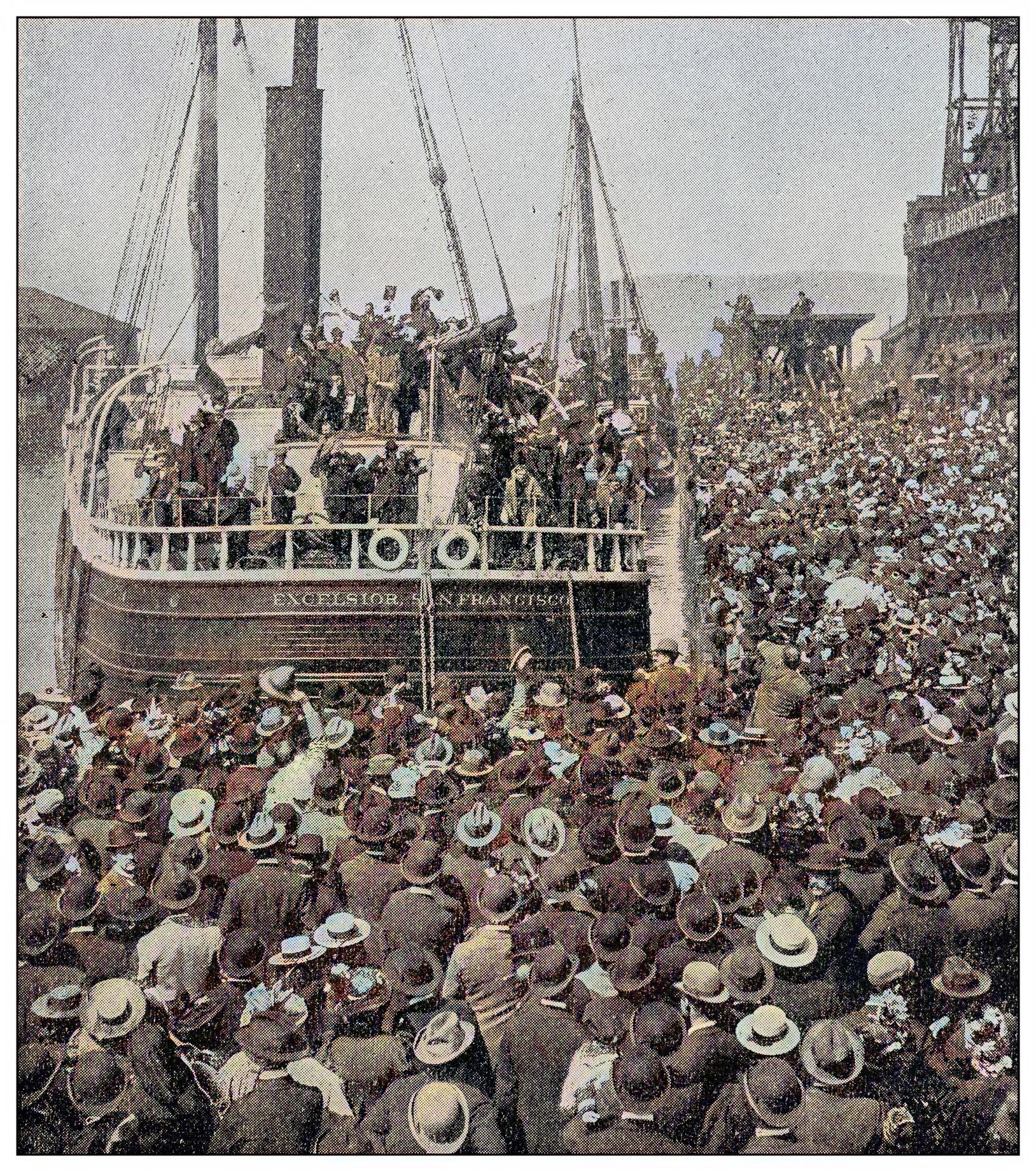 5. Cheaper plane tickets
Are you sailing in faraway seas? Or did you decide to forgo a long car drive for the comfort of an aeroplane? Plane tickets are a lot like boat bookings – the sooner you book, the lower the price.
So securing the aeroplane tickets for your crew just a few months in advance can be a game-changer for your budget and allow you to splurge more on some of that sweet, sweet sailor life. And isn't that what this vacation is all about anyway?
Cancellation insurance
While early booking has many advantages, even the best-laid plans can sometimes fall through. We like to sail too, so we are very aware of how quickly can big plans change.
That's why we offer Cancelation insurance – You don't have to worry about losing your money with cancellation. Instead, you get all your payments back. 

It´s designed for cases when you suddenly need to cancel your sailing holiday. It also covers COVID -19 sickness, hospitalization or forced quarantine or failing to meet the health conditions for travel from your homeland (airport check, boarding a means of transport, crossing a national border, etc.).
The benefits of booking early for a sailing trip are obvious: you get to take advantage of better rates, wider boat selection and more destinations. If you're still not convinced that an early reservation is your best bet, we can help!
Customer service is not just our department—it's the way we work at Boataround.
If you have any questions, do not hesitate to let us know at info@boataround.com or call + 44 (33) 00270087.