No roads, no cars, no tourists - Exploring the beauty of Adriatic islets
In the previous article, we sailed around Istria and discovered a hidden paradise - Brijuni National Park. Our journey continues south, where we will visit smaller islands, which have a lot to offer.
Cape Kamenjak lies on the southernmost tip of Istria. Right behind it, on the tiny island of Porer, is one of the symbolic lighthouses. From here, the wind carries us to the other side of Kvarner - to the island of Unje. Compared to Istria, you will find yourself in a completely different world.
A beautiful hilly island with a low south side on which is a small airport. The village of Unje is on the west side of the island, and you can anchor here only if you know for sure that no storm will come from the west. Otherwise, you can choose one of the three bays on the east side of the island. A footpath through the island leads to the village. Around Unje, you will also find several beautiful places for a daily mooring where you are guaranteed to be alone!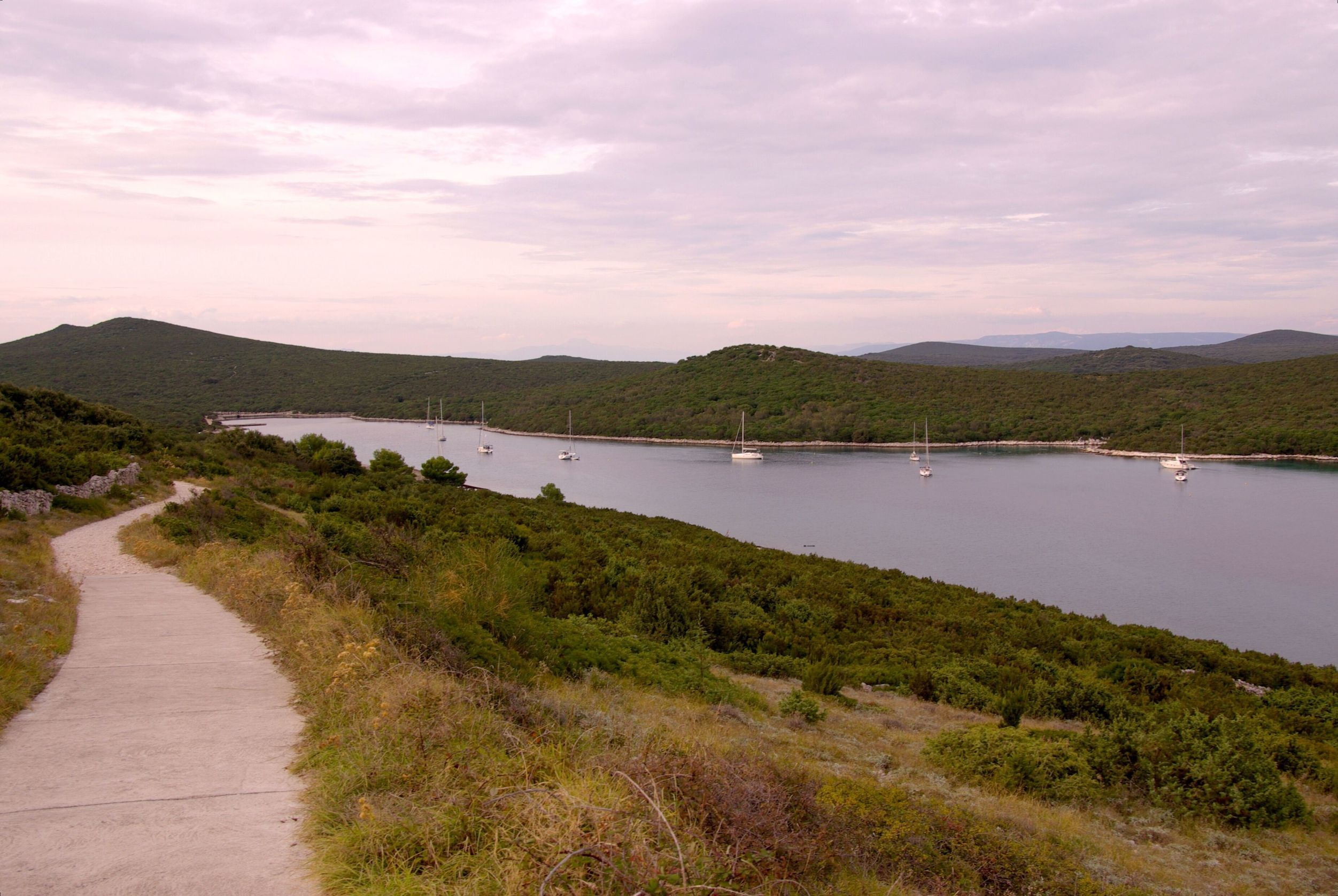 Susak
Susak is a small island with a remarkable peculiarity; it is the only island in Croatia formed by a thick layer of sand! Here you will find sandy beaches and the sea, which is often compared to the Caribbean. You can anchor in a small marina or on the buoys a short distance away. Watch out for the bora wind, but if anything, the locals will warn you.
After you leave the sandy beach and climb the hill, the vine fields will open in front of you. It is wisely hidden in a bamboo stand that practically covers the whole island. The upper part around the church consists of tiny houses and a maze of narrow streets where if you are lucky, you will find my favourite restaurant.
---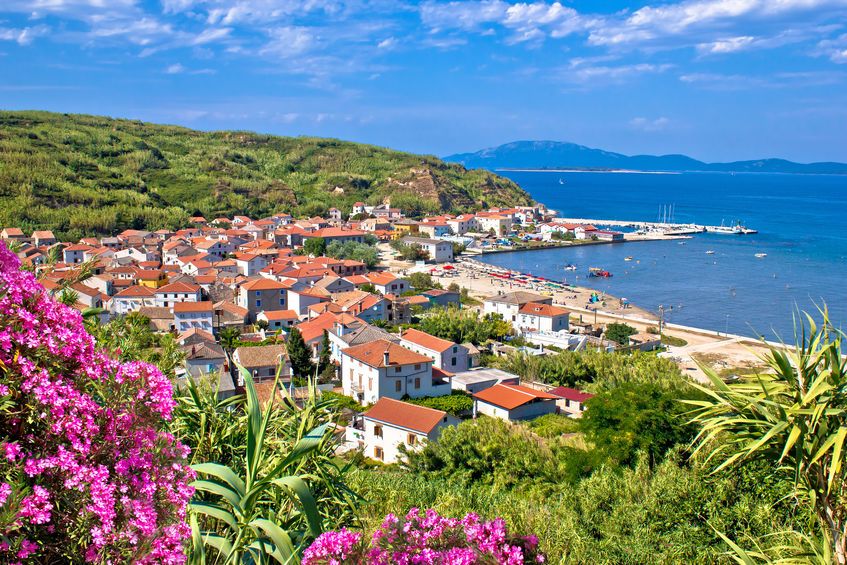 Ilovik
I fell in love with the island of Ilovik about 25 years ago, when I sailed across the Adriatic alone on a tiny sailboat. In the strait between the islands of Ilovik and Sveti Petar, yachts are moored on buoys, and several berthing places are also at the pier in Ilovik.
These small islands have in common the absence of roads and cars, the minimum of tourists on the shore, and the incredible well-being. In Ilovik, we have been going to the Amico restaurant on the waterfront for those 25 years. I park the boat right next to the table, and we enjoy the local peace. The world is still fine here, and I'm looking forward to another visit here!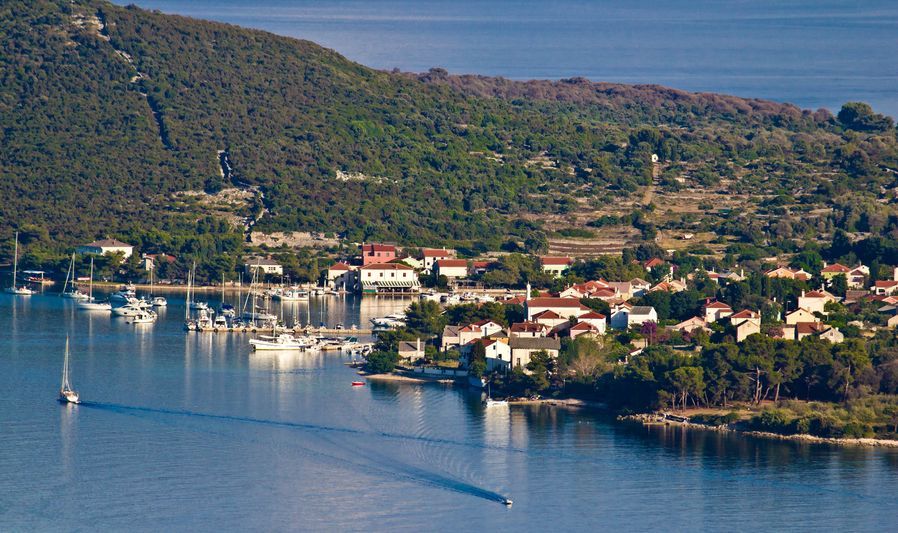 Recommended marinas in the region: 
Marina Poreč, Marina Vrsar, Marina Pula, Marina Veruda, Marina Pomer
Along the way, you can also visit the islands of Cres, Krk, Rab, Pag, Silba, Premuda - we will write about them another time!