Careers
Join us and change the boating industry forever!
Boataround was built around the idea that renting a boat can be as simple as booking a hotel room.
Today we are the world leader, powering boat rentals in 72 countries around the globe.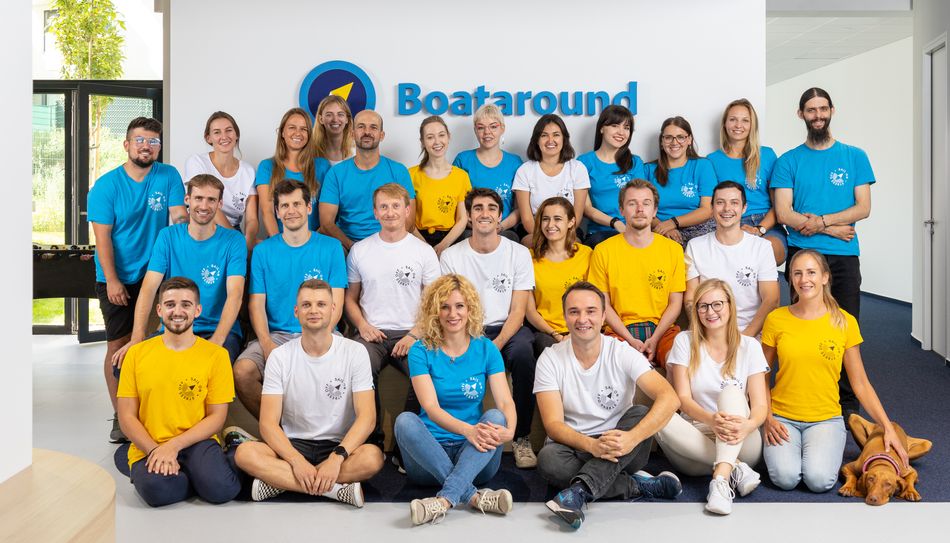 Our DNA
Customers first
The way we think when designing a new feautere, writing a line of code or helping customers over the phone.
Data-driven
We believe in a great product. Data connect the dots, not the assumptions.
There are no walls
Calm waters won't make a skilful sailor! We are not afraid to change what is broken and improve what can be better.
Transparent & Honest
Right results in the right way!
Never stop evolving
Everything changes. Learning is a priceless comodity.
Behind the scenes
Office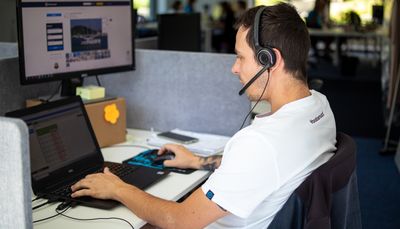 CS team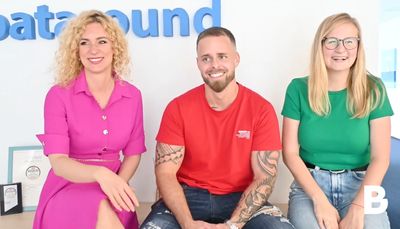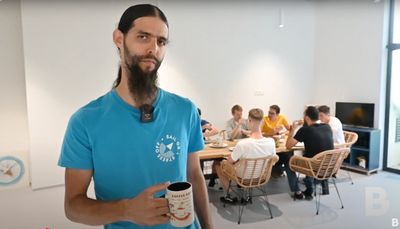 IT team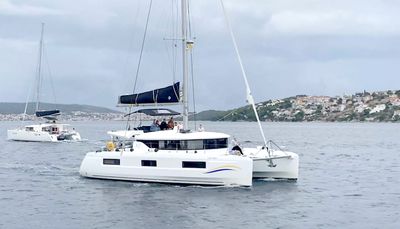 Time together
Nothing to match your talent? No problem!