Sailing in Italy - Three Destinations You Should Put On Your Bucket List
Sailing in Italy is undoubtedly a dream come true for those who love the sea. With 8,000 kilometres of coastline, breathtaking landscapes and sea, entertainment, and delicious food, the Peninsula overlooking the Mediterranean is a magical place for those who intend to enjoy boating vacations.

The 2021 data from Enit (National Tourism Agency) shows that nautical tourism in Italy, particularly boating vacations, is once again a favourite among travellers. This increase brings back the numbers from 2019 before the Covid-19 pandemic broke out.
Keep reading as we highlight the following:
The top 3 destinations for boat sailing in Italy
Best Charter Options
What Are the Best Places to Sail in Italy?
The first step in sailing in Italy is to decide where you want to go.
The best places to have sailing holidays in Italy are those in the south and Sardinia, but not forgetting the coast of Liguria and the islands of Sicily and Tuscany. 
Whether sailing or motor, the boat for travel in Italy is increasing in demand for all vacationers who prefer the crystal clear sea and locations where you can admire the natural beauty and taste good food. 
Which spots cannot be missed if you're spending your holiday on a boat in Italy? Here are our best picks: 
Sardinia
Sardinia is undoubtedly one of the best places to sail in Italy. It's a magical region for lovers of the sea, with roadsteads and coastlines to visit by boat that leave you speechless. 
Villasimius is one of the land's paradises in the south of Sardinia and is an enchanting destination for those planning to spend a boating vacation in Italy. Far from commercial tourism, the golden sandy beaches and crystal clear water make it a Caribbean landscape in the middle of the Mediterranean, with coastal ravines along the route to Capo Carbonara and the island of Cavoli can only be reached by boat.

If you are Sailing in Sardinia, Italy, and want to eat authentic seafood, you can visit the south of Sardinia. Teulada is highly recommended; it's a seaside resort where fishermen of the small village offer fresh fish at a reasonable price.
However, the northern part of the island offers you the chance to experience a dreamy cruise.
Costa Smeralda, La Maddalena (Isola Giardinelli and Porto Massimo) and Cala Coticcio, in Caprera, are well-known for the quality of the water and their seabed rich in marine flora and fauna. 
The Golfo degli Aranci, in the vicinity of Porto Rotondo, is one of the most exclusive areas of Sardinia, frequented by VIPs and world-famous personalities who flock to the clubs of Porto Cervo and Poltu Quatu, which are the hearts of summer nights filled with bliss.
Aeolian islands 
The Aeolian islands have so much to offer from watching the eruption of Stromboli from the sea, landing in Salina to enjoy Alfredo's cunzato bread or a tasty mulberry granita, and even sleeping in front of the lunar landscape of Vulcano.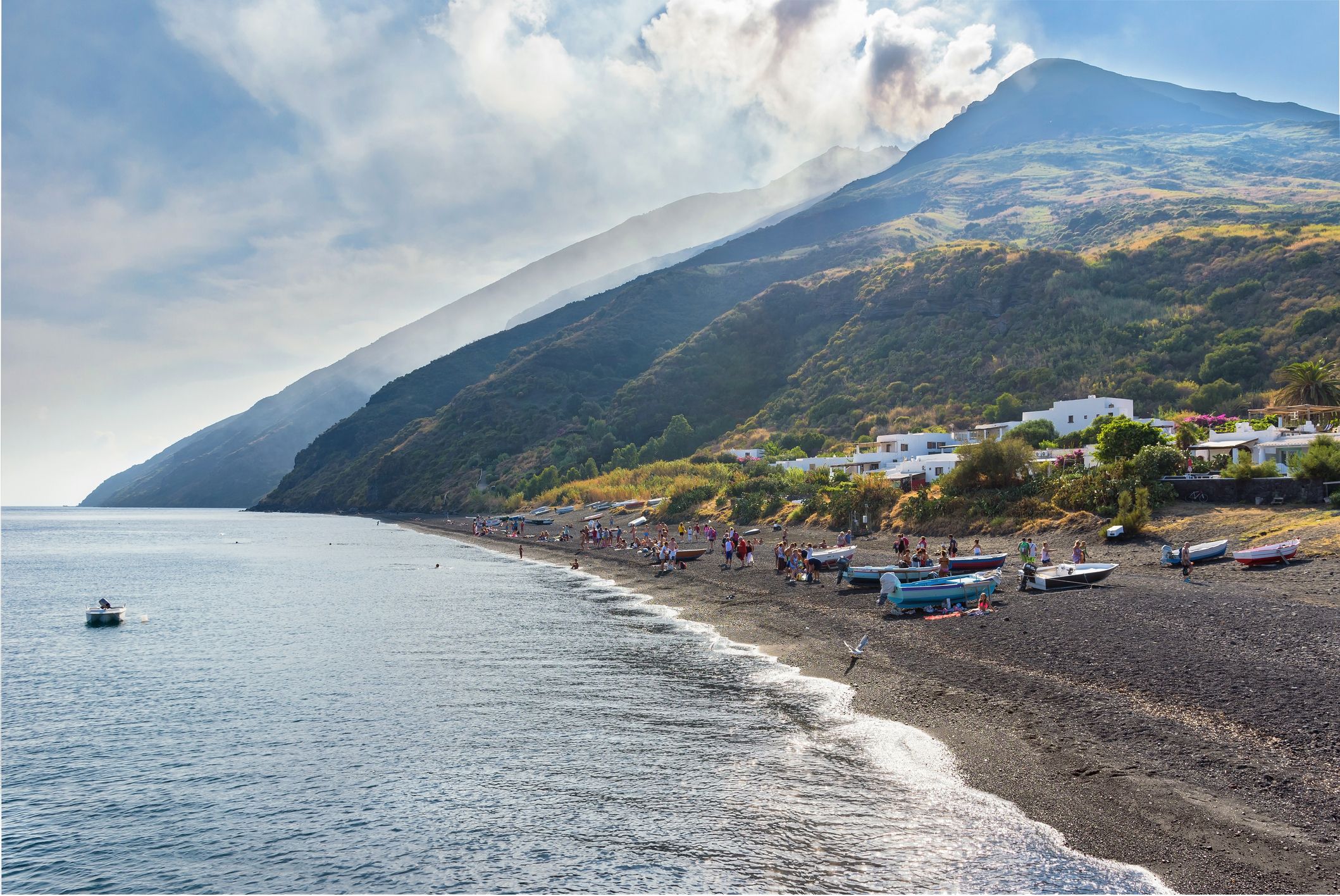 For those who want to go sailing in Italy and intend to enjoy what Sicily can offer, you are in for a fascinating adventure!
Not only is Sicily filled with aesthetically pleasing places and unforgettable sunsets, but it is also home to historical legends. According to Homer's Odyssey, this is where Ulysses found refuge, thanks to Aeolus, the god of the winds, from which the name of the archipelago that lies off the coast of Messina is derived.
Furthermore, the Sicilian Islands are the settings of several films. While sailing in Sicily, you'll see bays, restaurants overlooking the sea, and everything you want when travelling by boat. 
That's not all! On the island of Panarea, one of the most exclusive in the Mediterranean Sea, shopping and nightlife set the pace of summer. While on the island of Lipari, you can enjoy the world-famous "cucunci" and salted capers, which should never be missing from the galley while sailing in Italy.

Sailing around Aeolian Islands – 7-day itinerary
Tuscan Archipelago
The Tuscan Archipelago is found in the Tyrrhenian Sea and is easily accessible for a boating vacation from either Lazio or Liguria. The most famous island is undoubtedly Elba, rich in vegetation and with more than two hundred beaches described by many as similar to the Caribbean due to its dreamlike and aesthetic nature. 
On the other hand, Innamorata is where you can stop to relax. Also, Nisporto is among the most chosen hotspots for a boat aperitif at sunset. It's an island rich in history, where Napoleon Bonaparte found exile; today, it is possible to visit his home.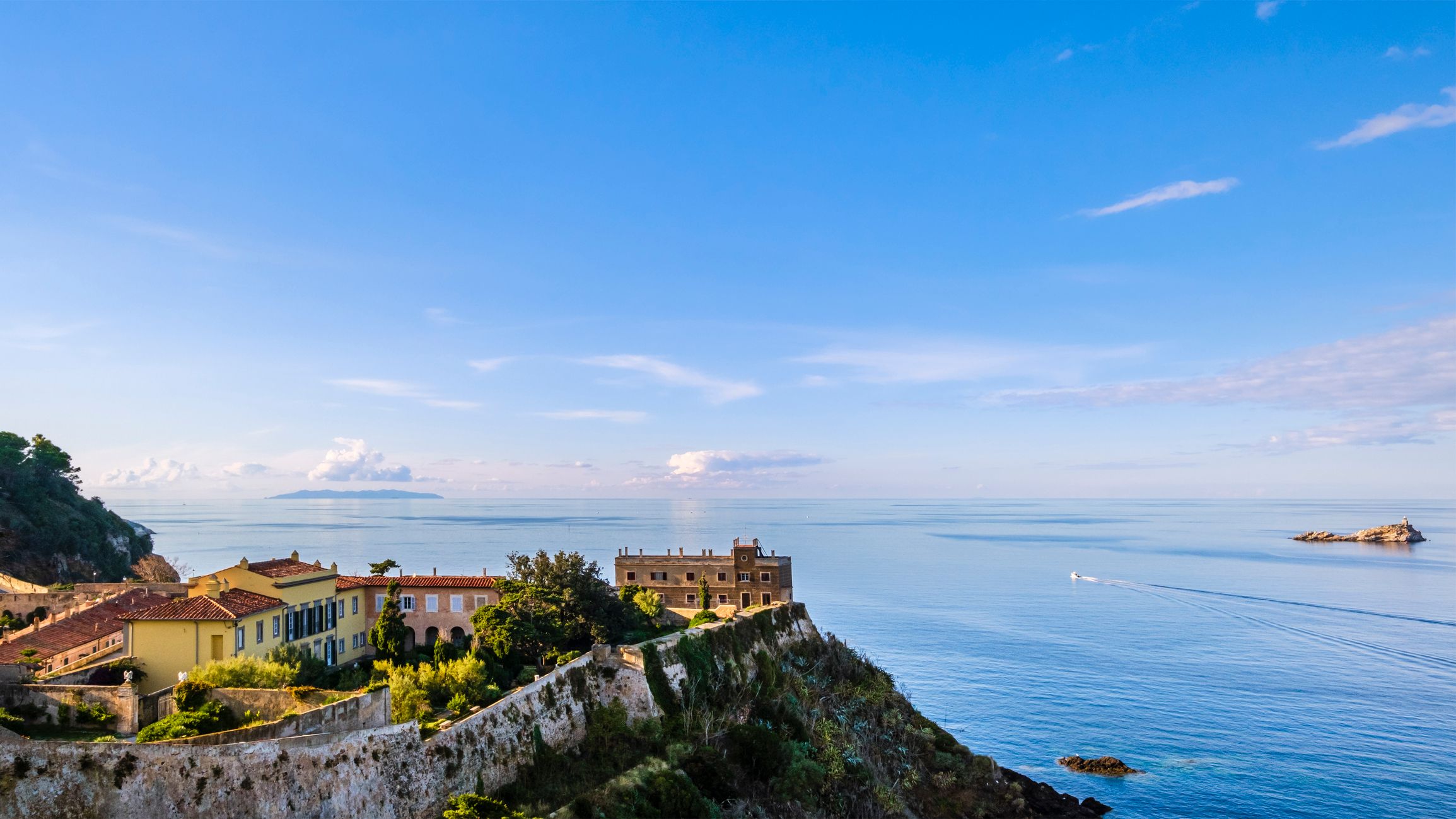 In addition, if you visit the island of Elba by boat, you can experience the thrill of following the routes of one of the most famous pirates in history.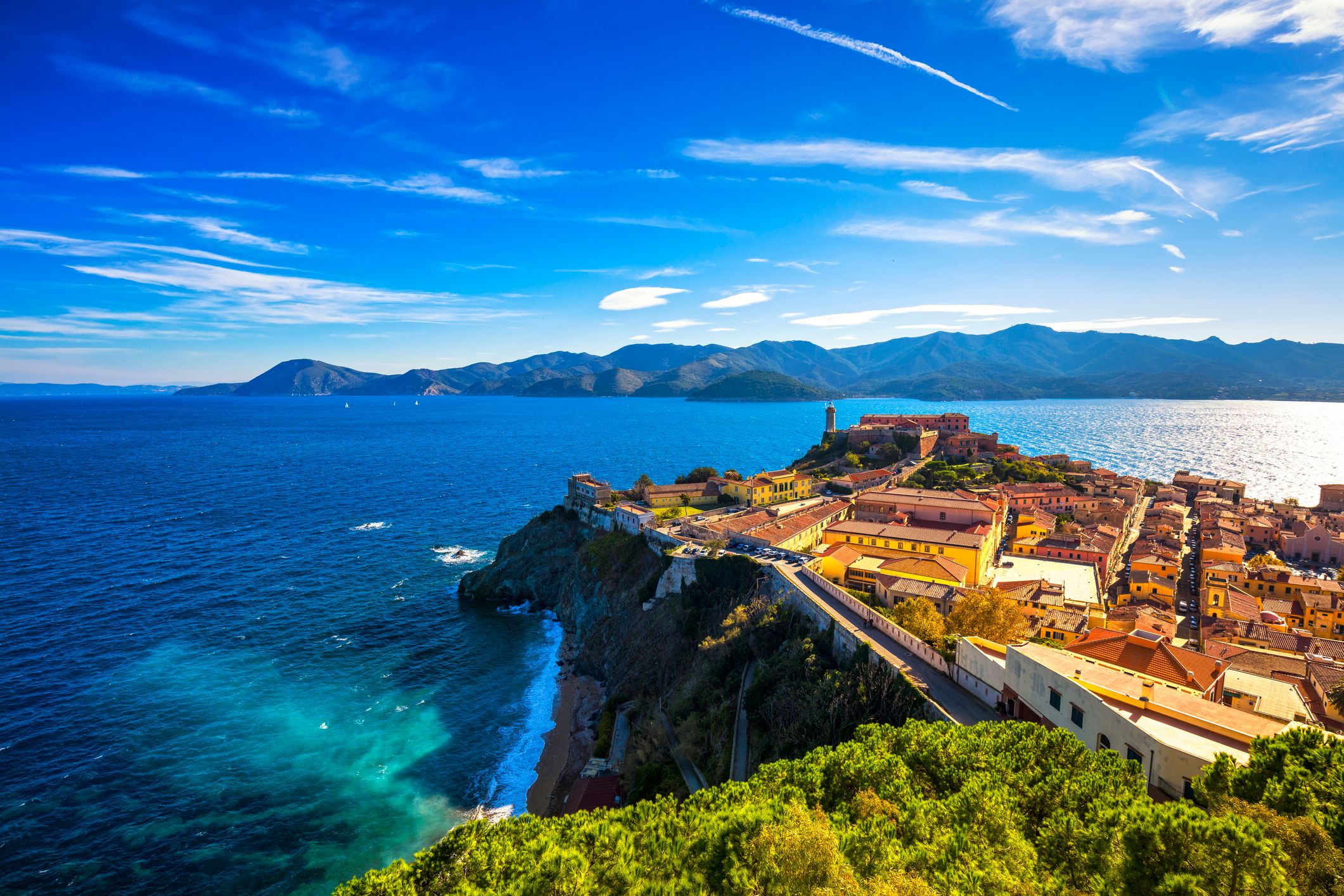 On this island and throughout the Tuscan archipelago, pirate Barbarossa and his crew staged their fiercest raids, with looting and destruction recounted.
What are the Best Charter Options in Italy?
The marine infrastructure in Italy has advanced through the years. If you want to find the best sailing charters in Italy, don't look further, as Boataround allows you to pick a suitable Sailboat from our vast selection. We have an excellent range of diverse boats for you, depending on your preferences and needs. Contact us to find the best Sailboat for you! 
You can also read:
Sailing around Aeolian Islands – 7-day itinerary
Sailing trip essentials - What to pack on your next boat trip?
What to be aware of during a charter check-in
---
FAQs
What sailboat should I choose?
The type of sailboat you pick depends on your specific preferences. You need to determine the kind of amenities you need in your boat, whether or not you need a full crew, your budget, meal plans and so on. Among the most popular options is the rental of monohull sailboats and catamarans. At Boataround, we offer various options to choose a comfortable sailboat with everything you need to sail in Italy. 
How do I get to my destination? 
Depending on your destination, you can board a plane to various airports in Italy. If you want to go sailing on the Amalfi coast, Naples airport is your go-to and if you want to go sailing in Sicily, Palermo airport should be your preferred option.
Lastly, Sardinia has various options, while Tuscany has Pisa Airport. Boataround Customer Service will be happy to help you with transportation from the airport directly to the marina.
When is the best time to go sailing in Italy?
The best time to sail in Italy is from April through September. The sunny weather makes this time appropriate for anyone who wants to sail along the Italian coast. If you are a seasoned sailor, you can go during Spring and Autumn, when strong winds are expected.