Tokyo 2020 Olympics starts and so the sailing
Sailing is one of 33 sports at the Tokyo 2020 Olympic Games and has a long Olympic history. It was first introduced in 1900 and has appeared in all Olympics since then, except 1904. 
Unfortunately, the first regatta of modern games did not meet the sporting standards stated by Baron de Coubertin. The competition included cash prizes for the winners in an era in which athletes were supposed to compete for a love of sport, not money.
After more than 120 years, times have changed, and since then, sailing at the Olympics has enjoyed great popularity.
The most successful country in this sport is Great Britain, with 28 gold, 19 silver, and 11 bronze. The United States has won more medals (60 to 58), comprising 19 gold, 23 silver and 18 bronze, but their last gold came back in Beijing 2008.
Sailing competitions at the 2020 Summer Olympics in Tokyo will be placed in the Enoshima Yacht Harbour, Fujisawa City, just over 50km southeast of Tokyo. The venue was created at the Olympics in 1964. This venue is Japan's first-ever harbour capable of hosting water sports competitions.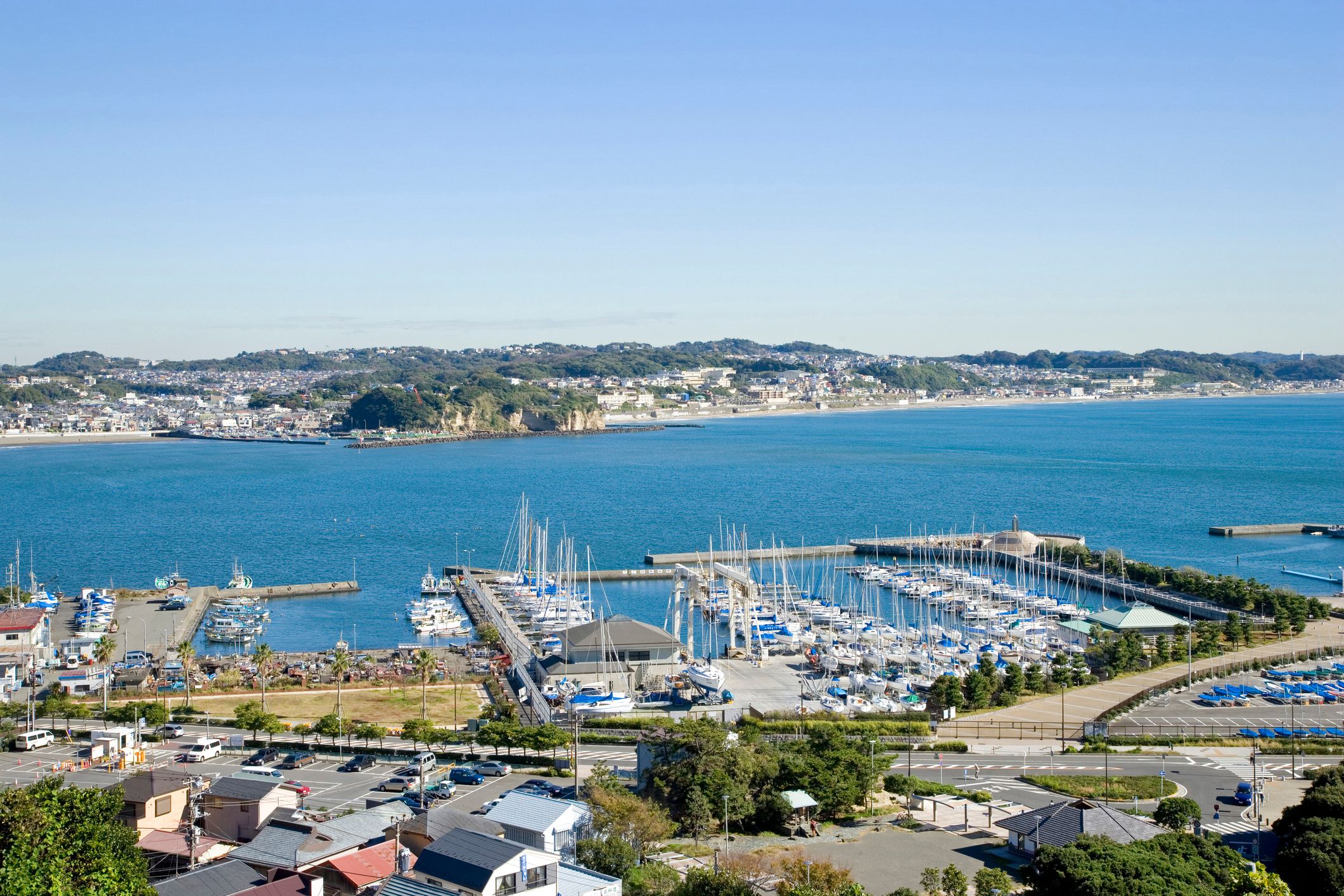 The 10 sailing classes being contested at the Tokyo 2020 Olympics in 2021 are:
Men's and women's RS:X - solo windsurfer
Men's and women's 470 - two-person dinghy
Men's Laser - lightweight solo dinghy
Women's Laser Radial - solo dinghy (smaller craft than the Laser)
Men's Finn - heavyweight solo dinghy, the oldest Olympic class which has been in the Olympics program since Helsinki in 1952, and only men take part in it. 
Men's 49er - high-performance two-person skiff boat
Women's 49erFX - high-performance two-person skiff boat
Mixed Nacra 17 - The mixed crews' catamaran, first presented in Rio 2016.
Each event at the Games starts with either 10 or 12 heats held for four or five racing days. The winner of a heat scores one point, second place two, and so on, with each sailor or crew able to drop their worst score.
The top 10 - those with the lowest scores - go through to the medal race, which carries double points and cannot be dropped from the overall total. The placings are decided by the lowest aggregate scores after the medal race.
There can be no crowds in Japan this year, so it will be a TV show for fans worldwide.
Boataround wishes all athletes fair winds & following seas! 
Source: Olympics.com