Top 10 ways to be an eco-friendly sailor
Congratulations, you have decided to go on a sailing holiday! With the wind as your primary source to propel you forward, you have opted for a clean way to discover beautiful cruising grounds. By choosing to charter a yacht, you participate in the sharing economy, which saves money and resources. Suppose you minimise the emissions caused by travelling to your chartered yacht, for example, by using public transport or compensating emissions. In that case, you take another vital step to reduce the ecological footprint of your holiday. Once onboard, it's time to relax. But even then, there are many things you can do to be more sustainable during your yacht charter. 
Here are our TOP10 tips:
1.) Take the time to sail

Make full use of the clean and cheap form of energy called wind and avoid using the engine. That sometimes means waiting for good weather. Therefore, you should consider adjusting the route in the wind direction, not against the wind. If the wind abandons you, wait for it or anchor in a nearby bay. The rewards stretch beyond lower fuel bills and fewer emissions: you'll get a sense of achievement and calmness from living in the rhythm of nature. It does require some flexibility in your planning, so avoid following a set itinerary.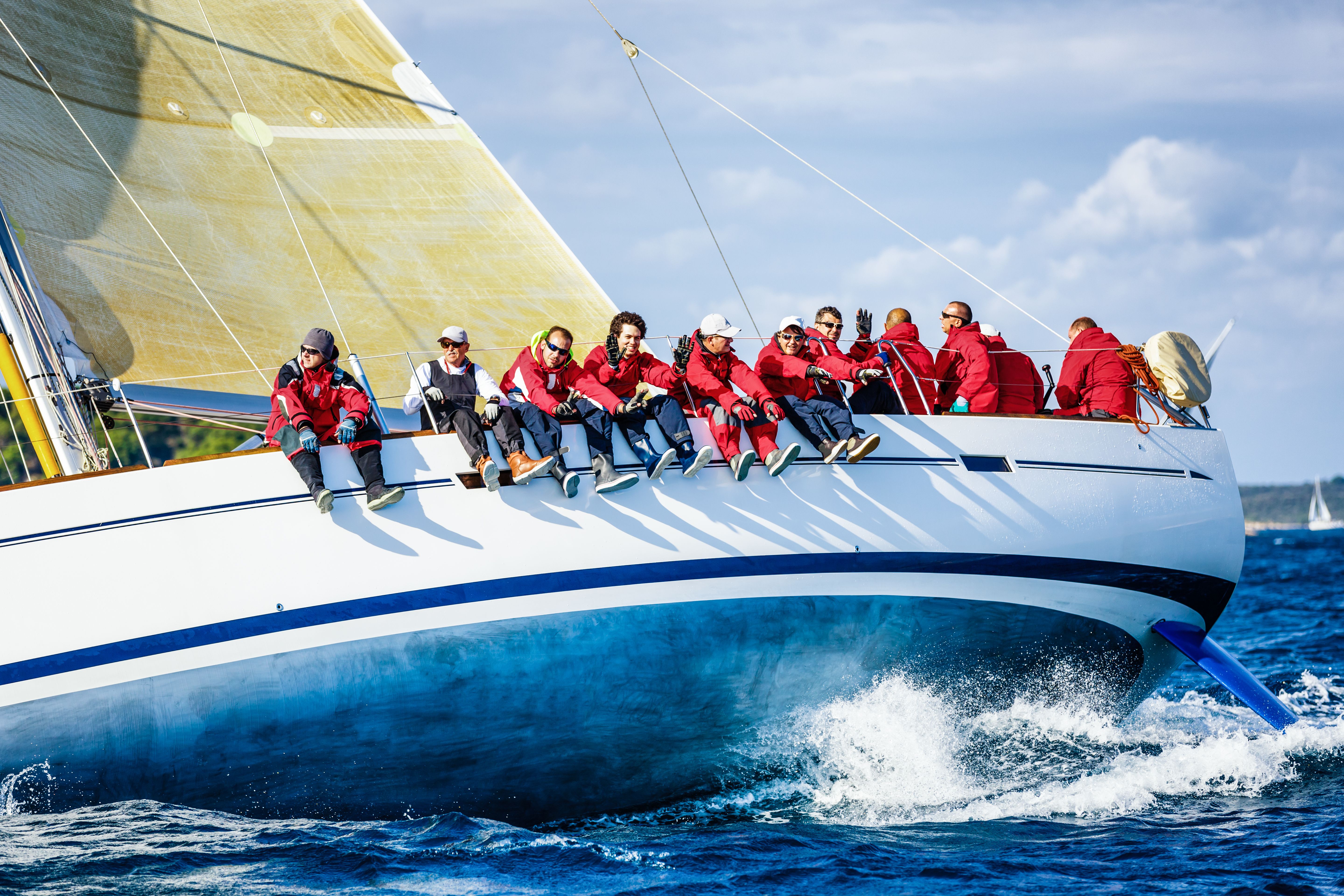 2.) Choose a yacht with solar panels or a wind generator

There is usually the sun, wind, or both. Charging your batteries with renewable energy is rewarding and triggers you to be mindful of your energy use. It also reduces the amount of motoring required to keep the batteries full. You won't need to go to a marina for shore power. What's better than anchoring in a secluded bay?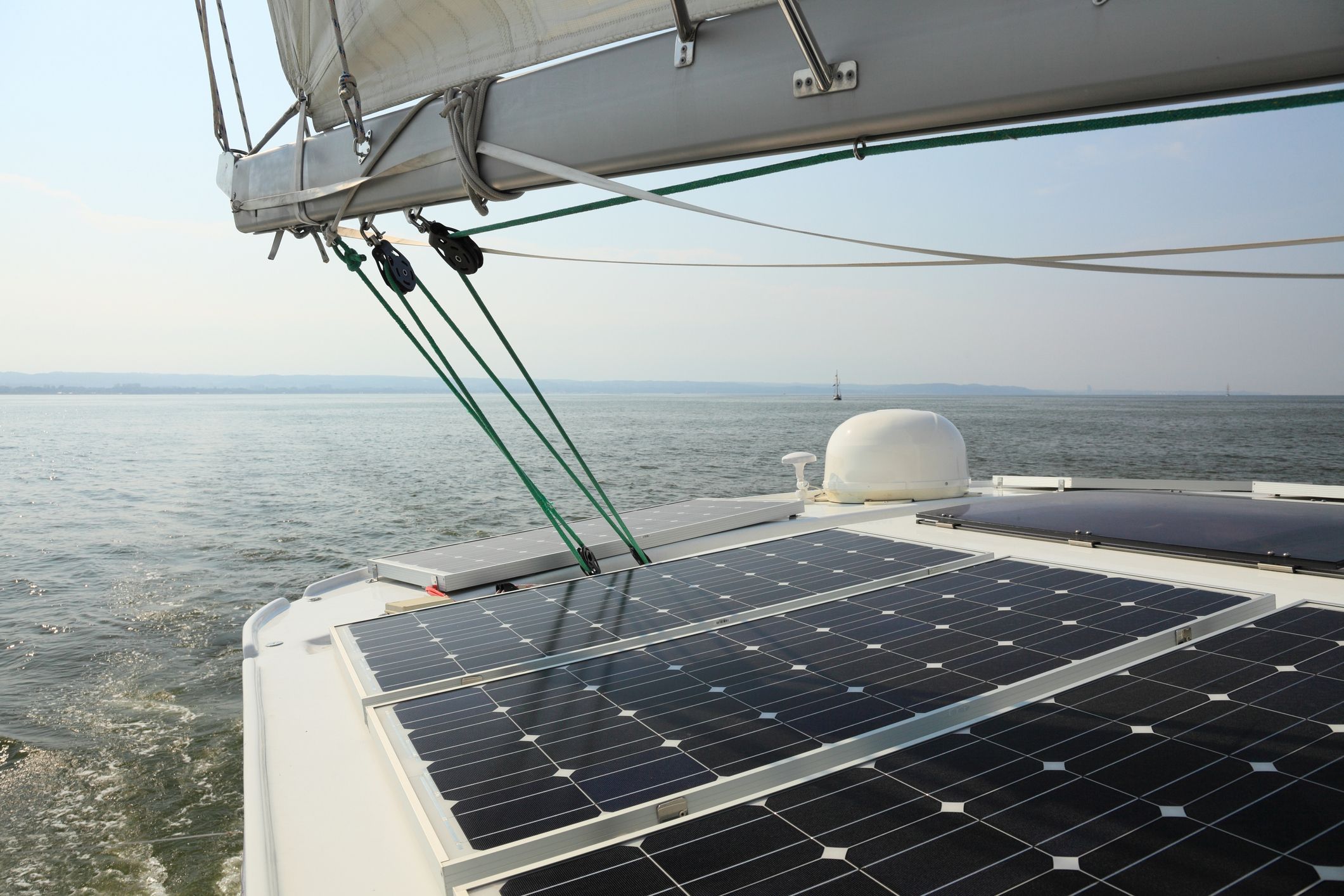 3.) Paddle and hike
Rather than using a dinghy with an outboard engine to go onshore, consider rowing, using a kayak or standup paddleboard. You will find that paddling or rowing to shore is often perfectly doable and only takes a bit longer. But hey, it's your holiday, so why rush? You won't have to worry about refuelling or carrying gasoline, which is explosive, smelly, expensive, and polluting. Once ashore, hike as much as possible. When you travel slowly, you'll see that you'll get more intimate encounters with nature and the locals.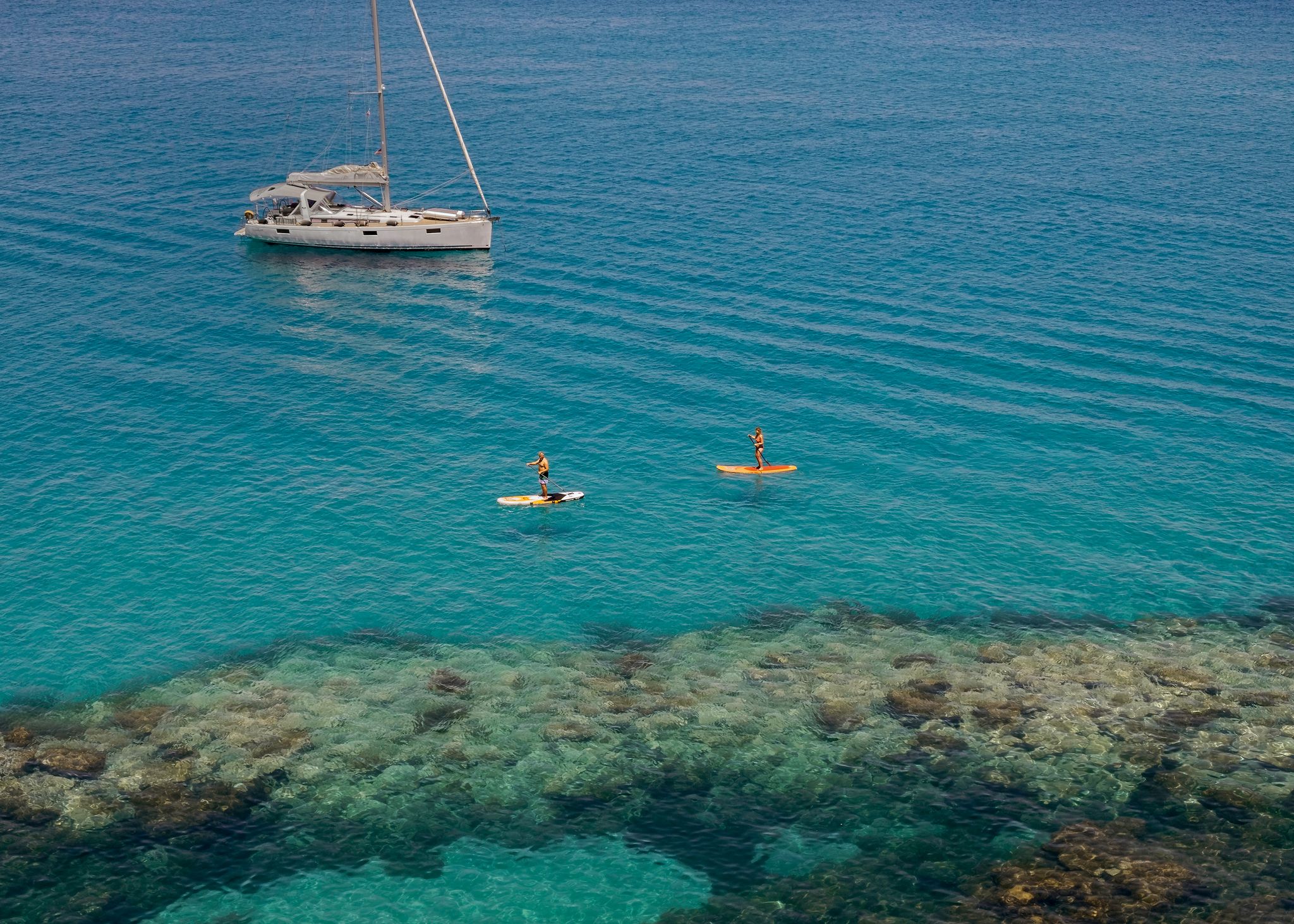 4.) Use biodegradable products

Be mindful of the environmental impact of products you use on the boat since many of them end up in the water. Use biodegradable cleaning products (never bleach!), shampoo, and shower gel. Try to find unbleached, biodegradable toilet paper, and use the shore facilities whenever possible.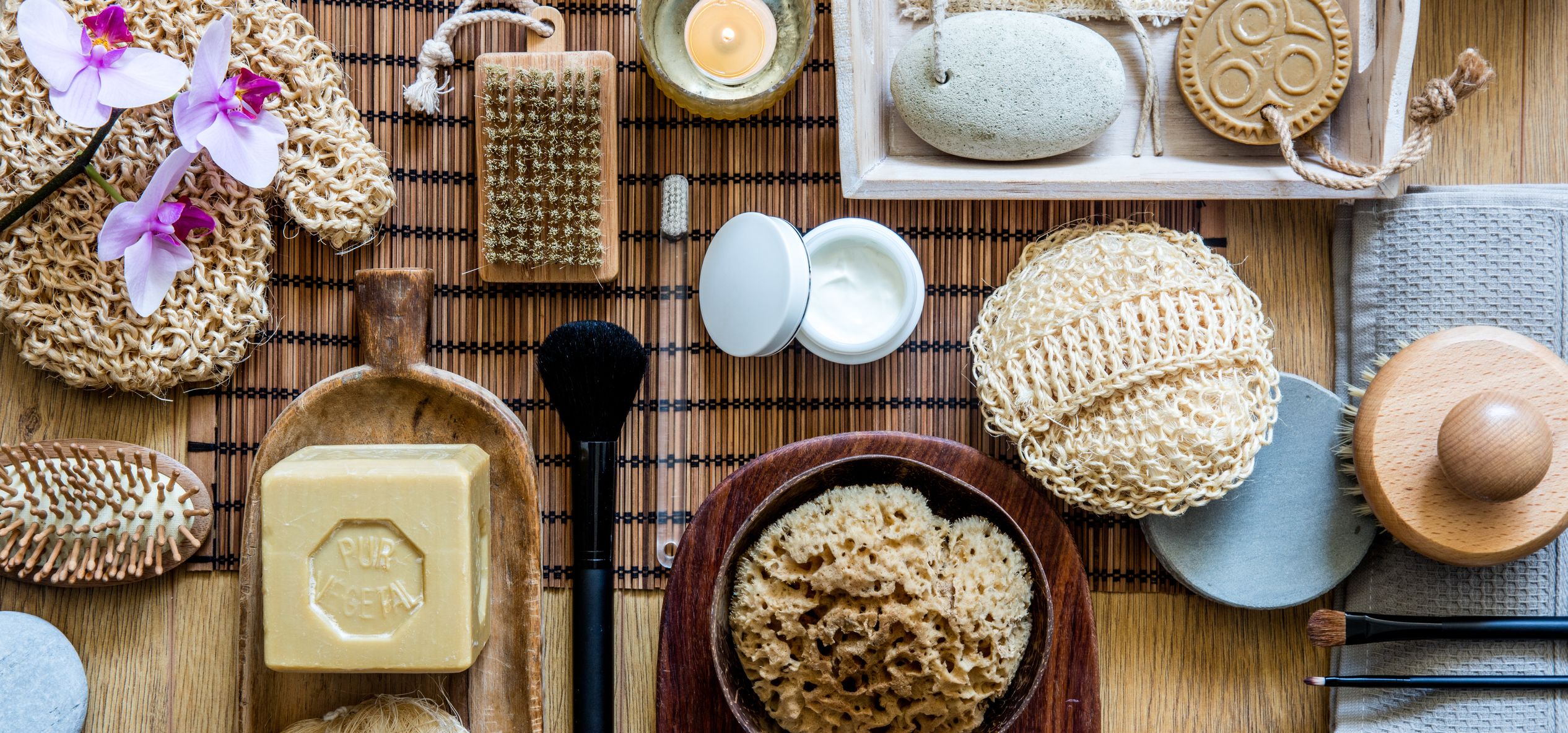 5.) Reduce and recycle waste
Packaging-free stores allow you to fill your own containers. Or bring your own reusable bags when buying fruits, vegetables, and groceries. Separate glass, plastic, paper, and cans from the other waste and dispose of them at onshore recycling bins.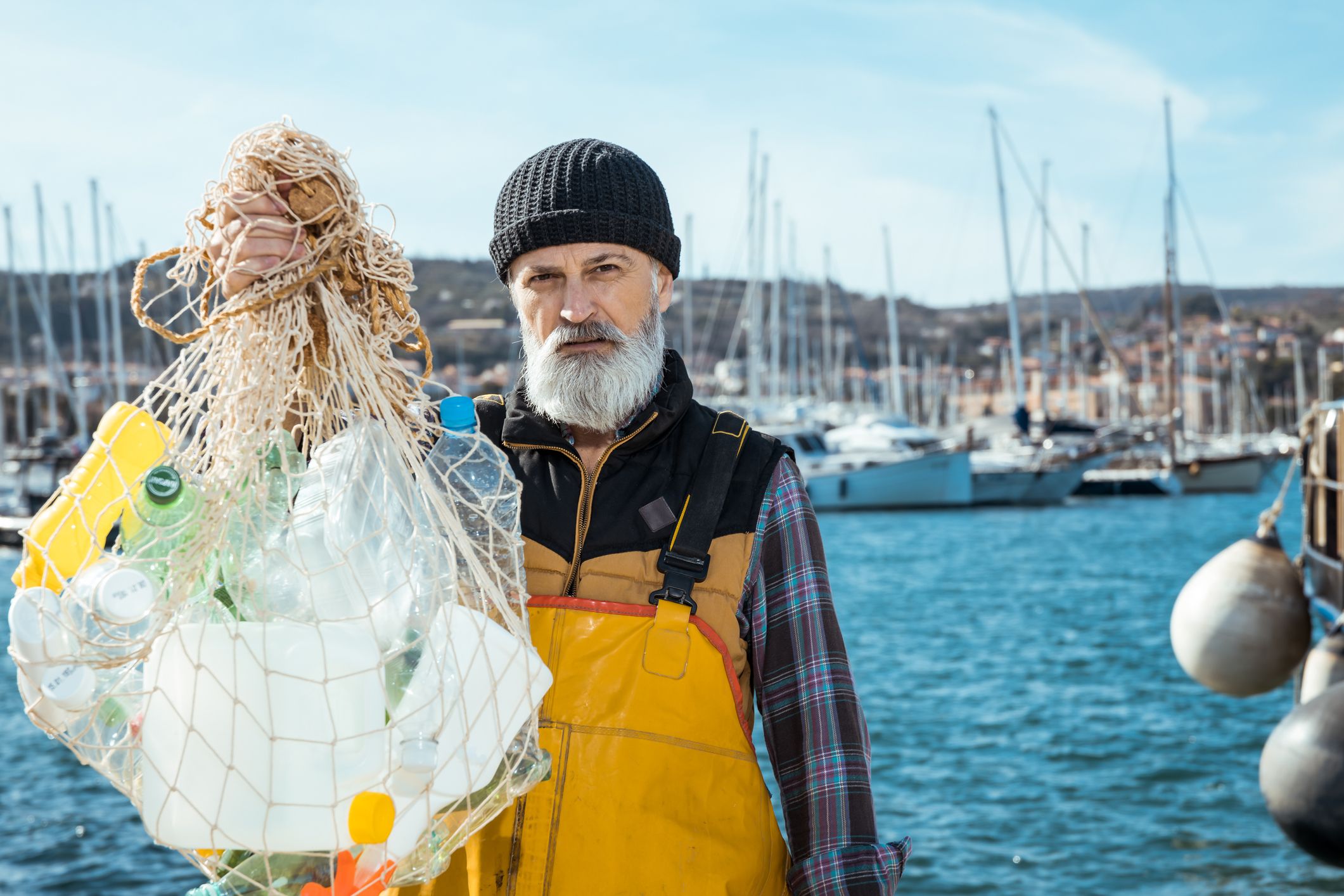 6.) Eat local and plant-based food

 Local food has lower transportation emissions and stimulates the local economy compared to imported products. Plant-based food like legumes, vegetables, fruits, and nuts require fewer natural resources than meat. They are also cheaper, easier to stock up, and delicious!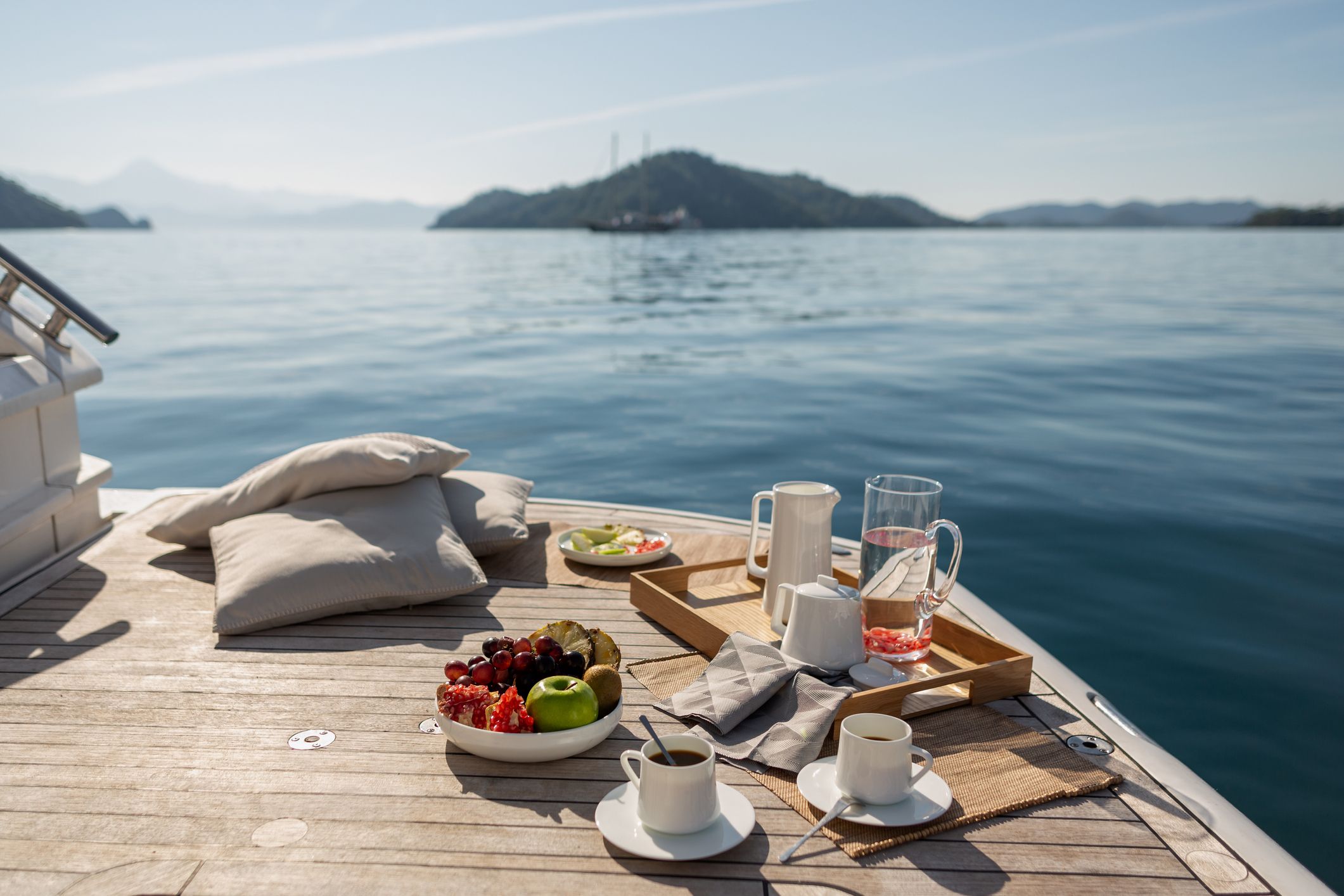 7.) Support the locals

 When you buy directly from the local fishermen, farmers, or bakers, you reward the people who do most of the work. They can support their families, and your money circulates longer in the local economy. Buying produce at street markets also supports diversity and usually offers better value for money.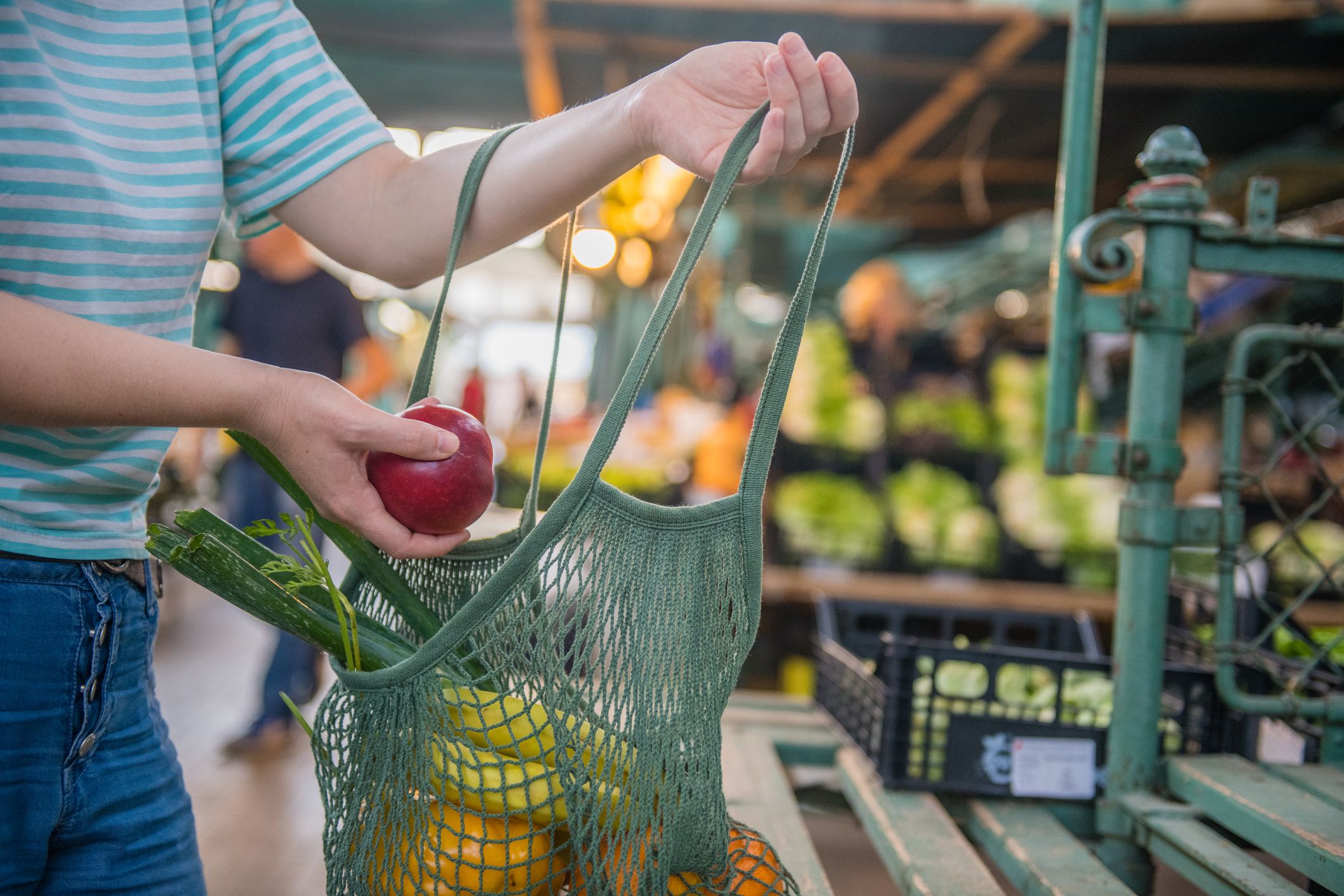 8.) Join or organise beach cleanups

Return nature a favour and pick up plastic litter. You'll surely meet engaging people who decide to join. Take fellow sailors along. You'll be surprised how fanatic people get once they start picking up litter!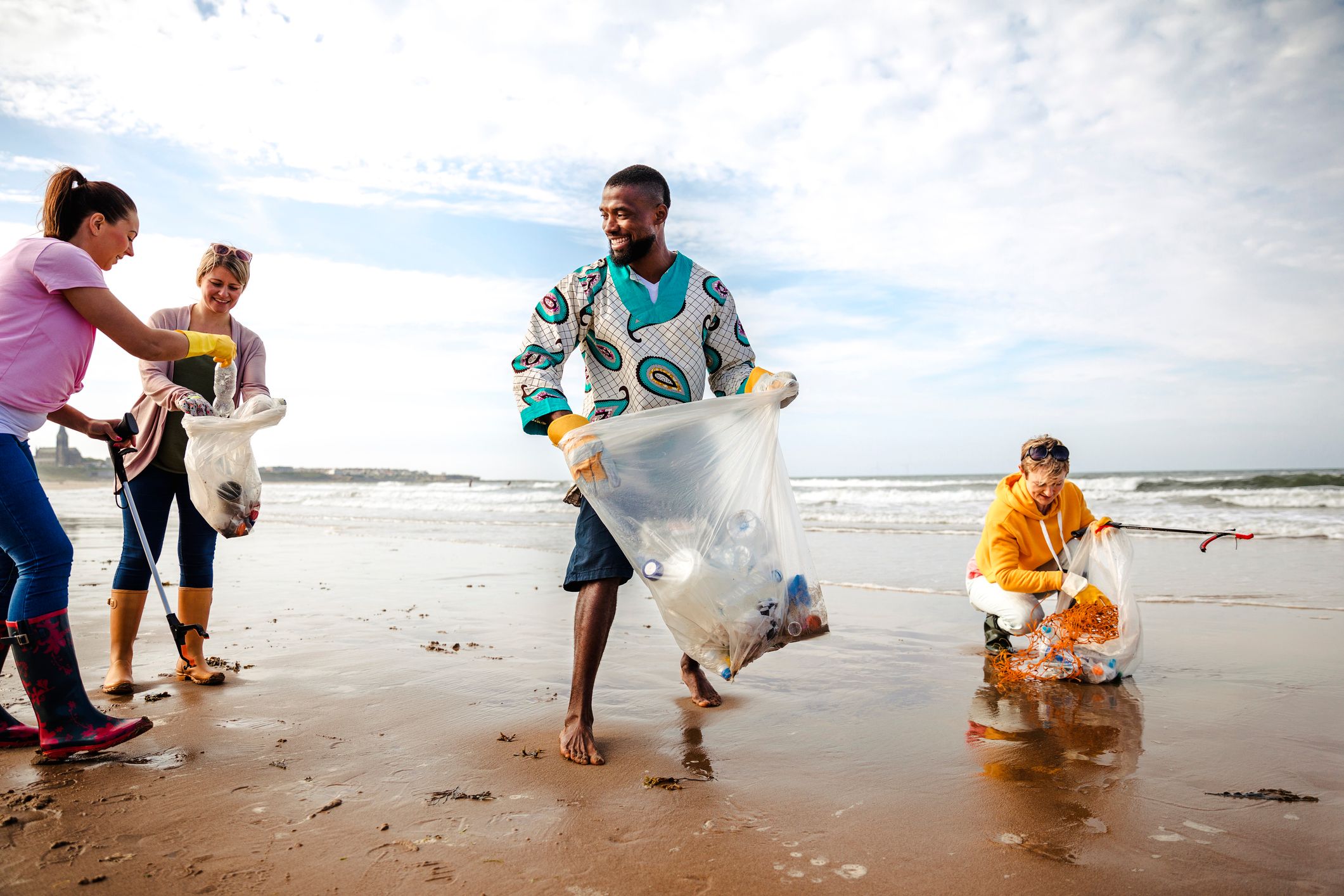 9.) Respect wildlife

Sailing allows you to get into wild natural environments. Respect the creatures that live there. Keep your distance, especially from nesting birds or whales with calves. If you fish, don't take more than you can eat.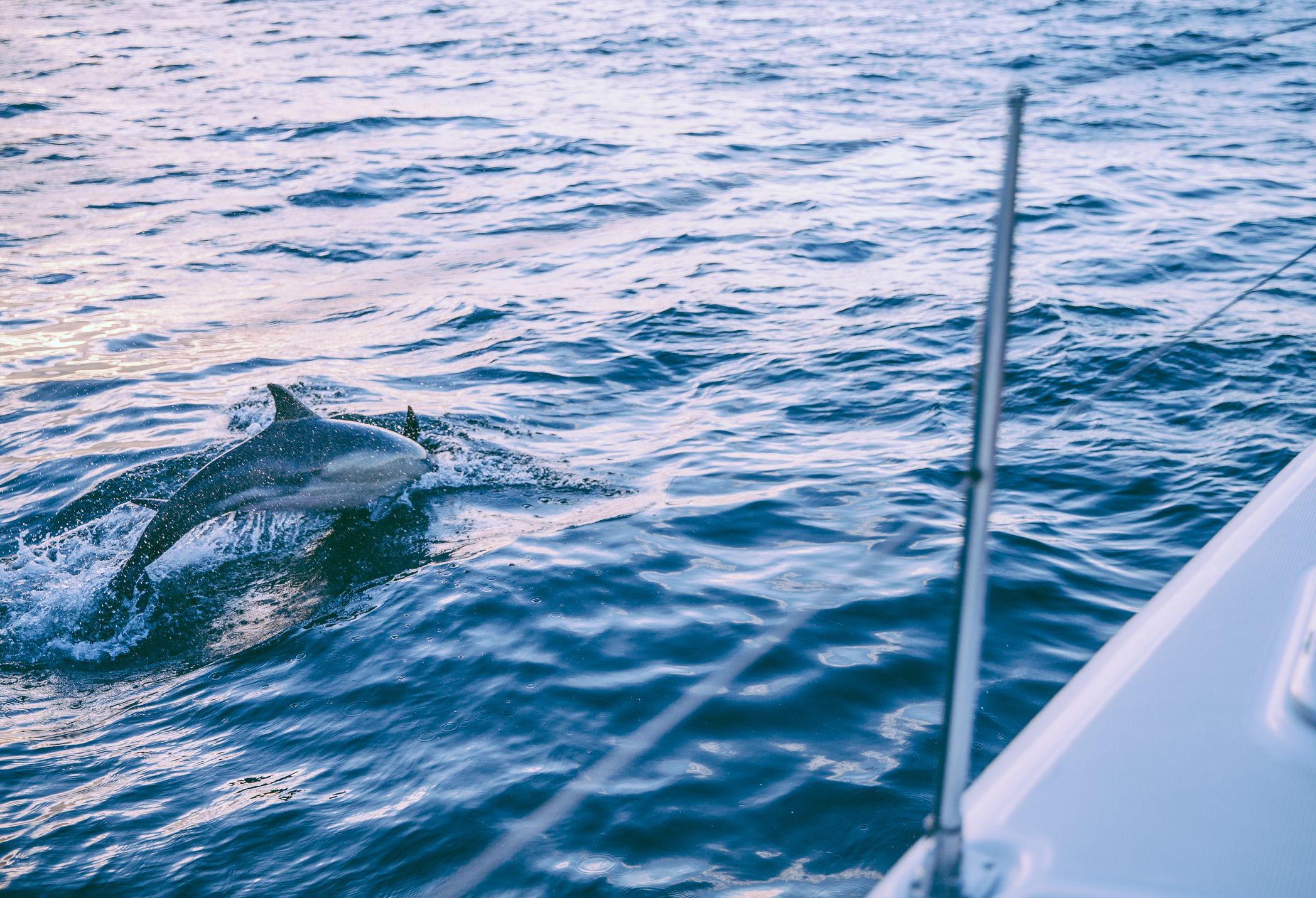 10.) Help others where you can

Share tools, books, tips, and food, and employ your skills. Learn from each other and reward generosity from locals with things that are useful to them.
Happy sustainable chartering!
This article was created in collaboration with Sailors for Sustainability: Floris and Ivar are two Dutch sailors who sail around the world searching for sustainable solutions. Their inspiring stories of positive change aim to accelerate the transition to a society in which we live in harmony with nature and each other.
Subscribe to see special deals
Save money with every booking