Top 5 things to check when chartering a boat
By failing to prepare, you are preparing to fail. The sentence Benjamin Franklin said almost 300 years ago still applies to nearly everything. Even on the plan of perfect rest.
Boataround recommends thinking about these five things before you decide to charter a boat to make sure your vacation is truly unforgettable.
1. Charter company
Perhaps the most important of all. Smaller companies often have a more personal approach, they will treat you like a VIP, and they will be more flexible if you have any special requests (In many cases, they also own their entire fleet).
Bigger charter companies or charter chains have more boats to choose from; you can try a brand new model as they add new ones every year. If a technical problem appears on your dream yacht a week before your vacation, they can provide you with an alternative or even upgrade you to a larger boat.
A charter that operates longer has a chance of having a better technical team, facilities and therefore boats in better conditions. If something goes wrong, check who to call and how quickly they can be with you.
Avoid charters with no website, look tricky, and ask you to pay a full deposit a long time ahead. Check if the charter company has reviews or fan page on social networks.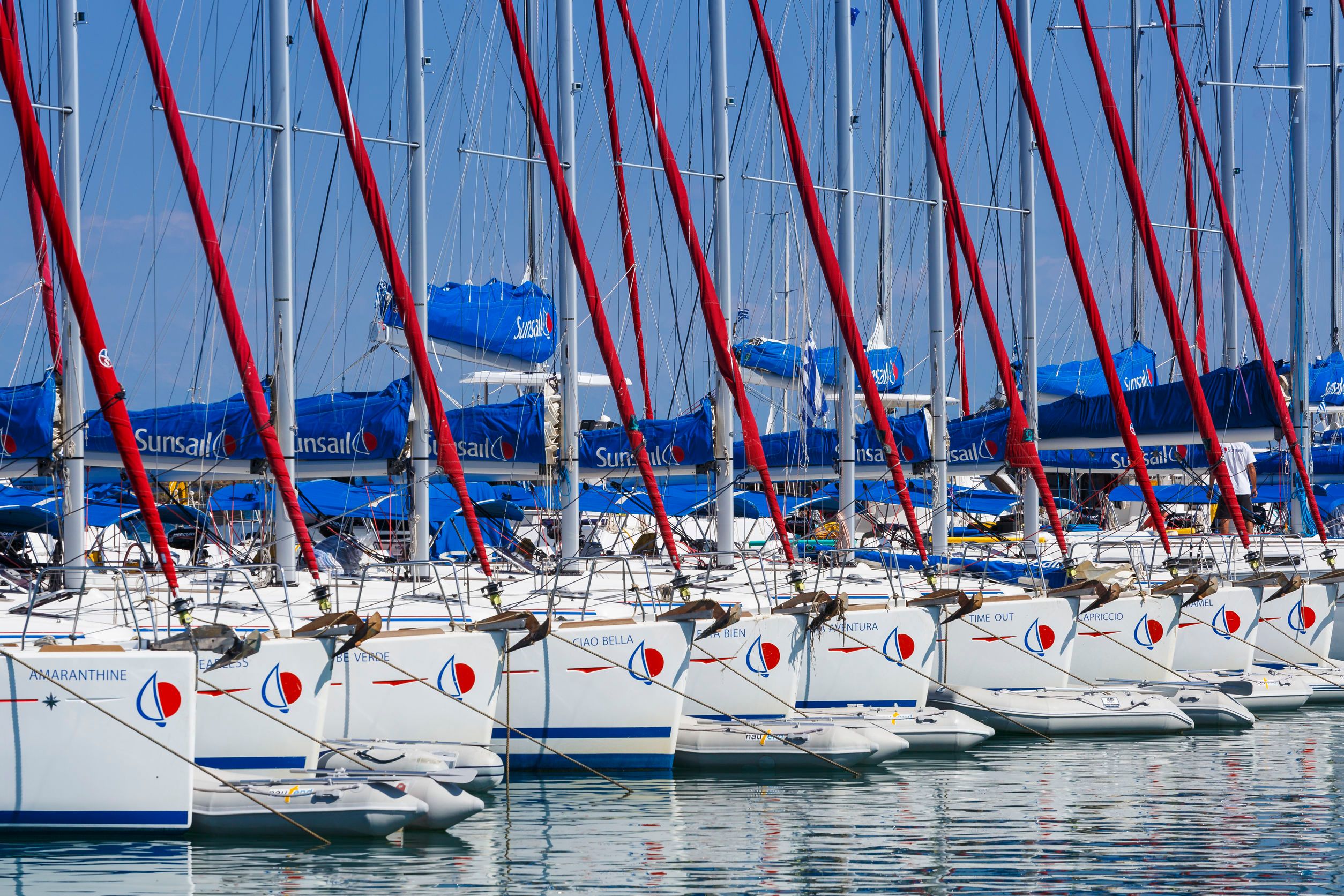 2.Yacht
Here we will skip the usual stuff telling you that you should know what group are you travelling with so the boat can match it (friends, kids). You already know that it is easier to operate a rolling mainsail, bow thruster can be a good friend in busy marinas, and heating becomes handy when sailing offseason.
Unless you are renting a brand new boat, try to look for the boats with real pictures to see how it looks. Nothing is more disappointing than coming to the marina and finding out that the boat seems ten years older or GPS plotter is only in the saloon.
The difference can be made in equipment and extras you will have to pay. Companies give you some amenities already included in the price, for example, a free dinghy engine or WiFi. Check what is included in the rental price and how much extra you need to pay for the transit log or boat deposit.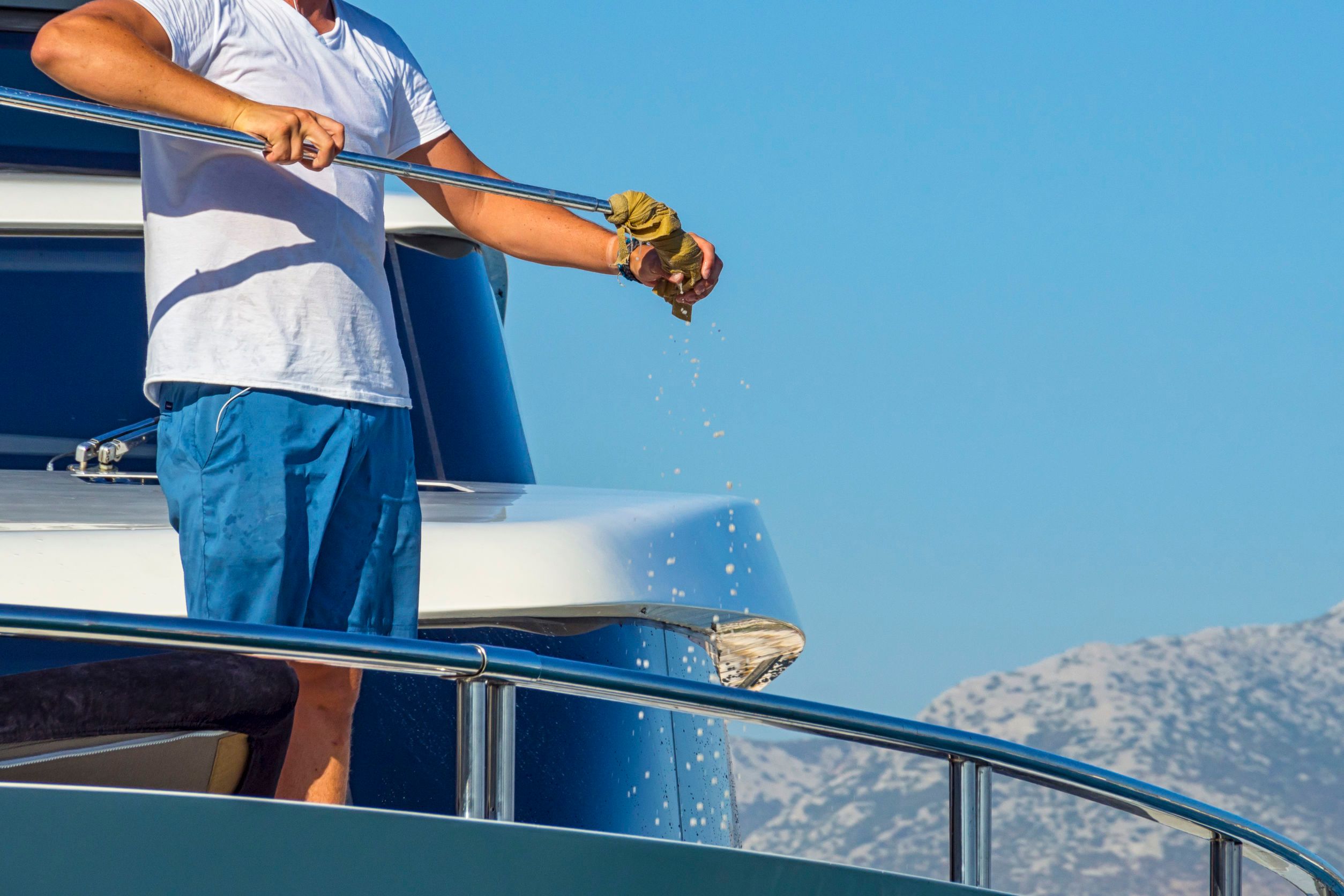 3. Insurance
You can choose to pay a security deposit at the boat check-in, which is refundable if you return the boat undamaged, or purchase nonrefundable deposit insurance. We can not stress this enough, but considering the costs of possible repairs, we would never sail uninsured.
 Always check the insurance you are purchasing. Is it covering all damages, or you will be liable in some instances? Ask these questions; a good travel agent or charter company should answer quickly.
There might also be a mixture of insurance, which will consist of nonrefundable and refundable parts to cover damages, which an insurance company will not cover (toilet, lost equipment).
4. Reviews
The sincere opinions you can get is to ask others what they think or read their review.
Check if the yacht you want to rent has reviews from other sailors.
Some boat models have defects done by wrong design or engineering. For example, some catamaran types have a limited view when sailing due to the missing flybridge. In addition, some must tend to get stuck when rolling, and some bathing platform could have defects in hydraulics.
Put the reviews in perspective with the rental price. Boats that are older and offers less comfort should be cheaper.
5. Marina
Thirty extra kilometres by car is nothing compared to sailing the same distance. Plan your trip and choose the starting point as close as your route as possible. You will have more time to enjoy the sea and fewer worries when returning to the home marina.
Check with your charter or travel agents if they offer any discounts on car parking for their clients. Many times you can save money and learn some good tips around.